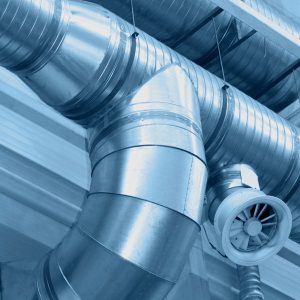 Does your commercial facility have an HVAC system that's controlled through a single thermostat? That sounds convenient, but it also means that no matter what, you'll have a single temperature throughout the facility.
Actually, you'll have a single temperature setting for the facility, but the temperature will fluctuate throughout it because of things like heat gain through windows, heat from equipment and light, loss of heat through less insulated areas, and constant changes depending on how many people are in the room. 
This "one temperature to rule them all" approach doesn't just mean lack of comfort for people in your facility. It also means energy waste and potential damage to equipment and processes in areas that have the wrong temperatures.
Instead of constantly adjusting the single thermostat to get around these problems, you can opt for the installation of commercial zoning.