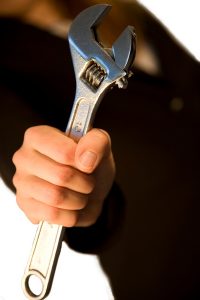 You may have heard the term retrofit regarding parts of commercial facilities, such as a "lighting retrofit" or "electrical system retrofit."
Is a retrofit the same as upgrading equipment or replacing older units with newer ones? And if it's different, what are the benefits of choosing a retrofit over other options?
We're worked on commercial cooling and heating in Pickering, ON and the Greater Toronto Area for more than thirty years, so we understand all the goes into making beneficial changes for commercial and industrial HVAC systems.
We'll explain what retrofitting means and the ways it can benefit your commercial operation.