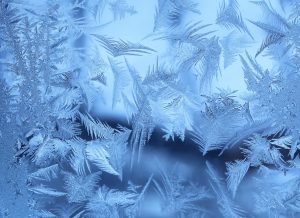 Air conditioning in a business is about more than providing a comfortable environment for employees, customers, clients, and tenants. Proper cooling is essential for process and to protect equipment, and this applies to small businesses as well as to large industrial facilities that require chillers to keep machinery from overheating.
There's one type of commercial cooling the majority of businesses of all sizes have in common: server room cooling. No part of your business' HVAC system should ever be left to amateurs or building "handymen," but it is especially important to have skilled professionals manage the installation, maintenance, and any repairs for a server/computer room cooling system.
When you want a commercial HVAC company to handle your needs for server room cooling in Toronto, ON, we're the experienced contractor to call on. We've have 30 years of history serving commercial HVAC needs in the area.