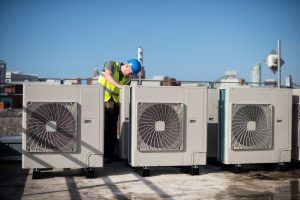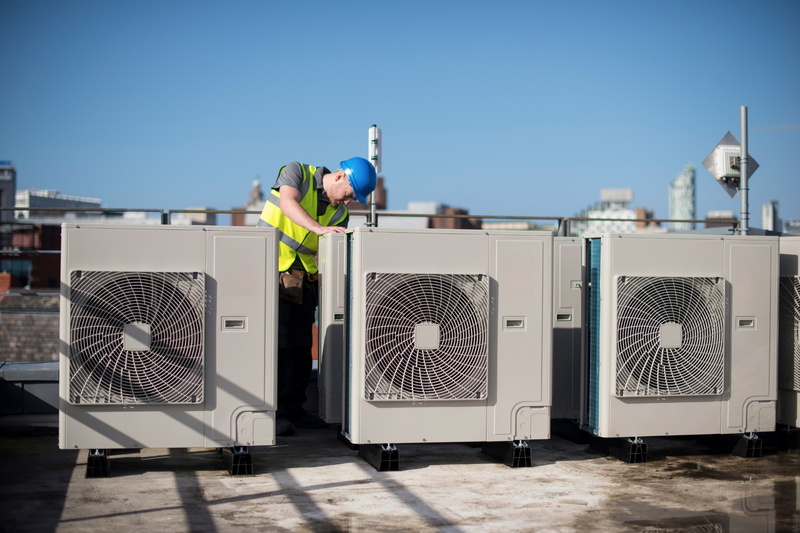 Rooftop HVAC units are among the most frequently employed climate control systems for industrial and commercial facilities. The typical rooftop HVAC unit is a packaged system containing a compressor, expansion device, condenser coil, evaporator coil, and powerful blower fan. Unlike split systems, which place some of their components indoors (the air handler and one of the coils), a rooftop unit handles the heating and cooling in one unit and then sends the conditioned air down into the building's ventilation system.
Rooftop units are advantageous for businesses because they remove all the bulky and noisy equipment out of the workspace and onto the roof. It's easy for technicians to access them without disrupting workflow, and they're modular to allow for a business to continue to expand. A well-installed rooftop unit can last for around 15 years.
However, any HVAC system can encounter repair issues. Below we've listed several common rooftop HVAC problems.