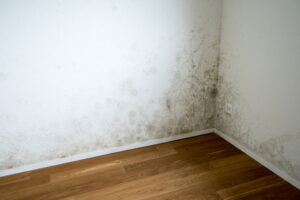 Mold is an insidious and serious issue for any building—residential, commercial, industrial. The development of mold creates a major two-prong problem. On one hand, mold can have a devastating impact on the health quality of indoor air.
The release of toxic mold spores is connected to numerous health issues, particularly respiratory ones, and they are especially harmful for people who have allergies and asthma. Mold issues will often lead to health code violations that can shutter a business. On the other hand, mold causes extensive damage to building material, rapidly ruining roofs and weakening structural supports. 
Once mold starts to develop in your facility, you may have to schedule an expensive and work-disrupting mold remediation service. We want to help you avoid this in the first place with proper mold prevention.