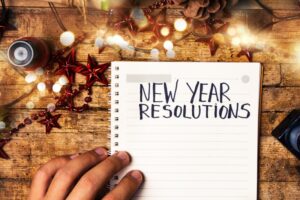 Making a New Year's Resolution for 2021 probably wasn't difficult: aiming to have a better year than 2020 is not too tough to achieve. 
But you can set higher goals for your commercial or industrial facility, and we'd like to help. If you haven't used a reliable or consistent team of commercial/industrial HVAC specialists to handle your commercial cooling and commercial heating in Whitby, ON or elsewhere in the Greater Toronto Area, this is the year to start. 
Not all commercial HVAC contractors are the same. Advantage Airtech Commercial offers a level of personalized service you won't find with most local contractors. We have more than thirty years of history serving all types of facilities in the GTO. We're one of the premier providers for industrial/commercial heating and cooling in the area, and we handle everything from small server room cooling solutions to heating for massive warehouses.