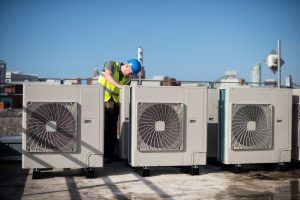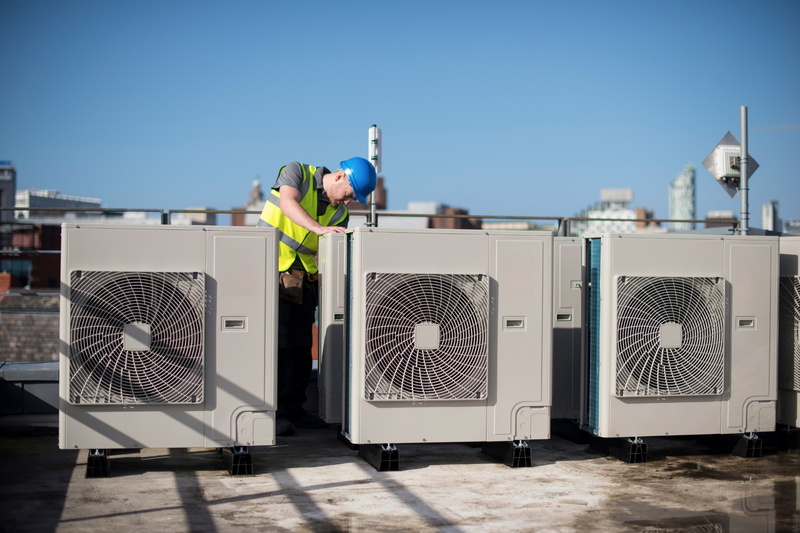 If you're asking yourself the question in the title, then the answer is probably "no." For some reason, you have doubts about your current air conditioning system and how well it's serving your facility. You might wonder about temperature fluctuations, or concerns that the cooling costs are higher than they should be.
You're already on the right track: turning to expert sources for information. Advantage Airtech Commercial Ltd. is one of your best resources in the Greater Toronto Area when it comes to commercial/industrial HVAC. We have more than 30 years of history and have worked on every conceivable type and size of business. If you want to know how to improve your commercial cooling systems, we're the people to help.
We'll look at several ways we can assist your commercial air conditioning in Toronto, ON reach its best levels of efficiency and effectiveness.