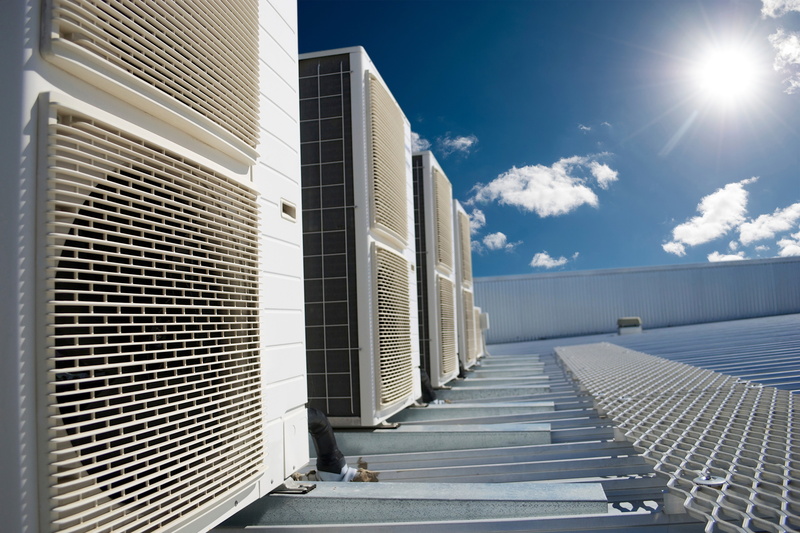 The standard for commercial heating and cooling in most facilities is the packaged rooftop HVAC unit. These are types of heat pumps that have all their components housed in a single cabinet and then connect to the ventilation system for the rest of the facility.
Rooftop units have numerous advantages: they remove most of the operating noise to outside the building, they're easy to access and service for technicians without interrupting workflow, and their location prevents damage from vandalism. 
But because these units are up on the roof, out of normal sight, it can sometimes be difficult to tell when they're starting to malfunction. You want to move quick when it comes to servicing or replacing rooftop HVAC units in Toronto, ON so you aren't suddenly caught without any heating or cooling in your facility. In this post, we'll look how you can detect you've got trouble with rooftop units so you'll be able to get us out to help before the situation worsens.