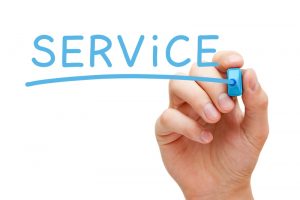 You don't want your commercial facility to suffer from any interruptions during the harsh Toronto winters because of a heating system failure. This applies to almost any type of commercial operation, from manufacturing to retail. 
Fortunately, most commercial HVAC systems give off early warning signals of malfunctions before major equipment failure can set in. If you know what to watch for, you can reach out to our technicians to schedule timely repair service that will keep your heating equipment operating without problem. In the event of an emergency, you can call us 24/7 to handle immediate repair issues.
Below we'll look at ways to tell that you need professional heating repairs for your commercial facility.