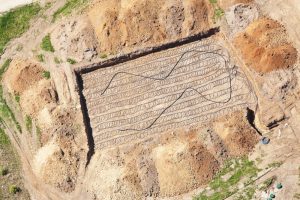 Geothermal energy is an increasingly popular source of renewable energy that uses the natural heat of the earth to provide heating and cooling for buildings.
Commercial geothermal systems in Toronto, ON are becoming more common as businesses look for ways to reduce their carbon footprint and their lower energy costs. 
Is using a geothermal system something you've considered for your commercial facility? If so, take a look below at some of the major benefits you might enjoy.