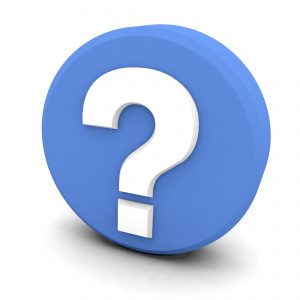 You took time during the fall to have new heaters installed for your commercial building or industrial facility. It could be new rooftop units, boilers, radiant heaters, or unit heaters. Whatever it was, you depended on the equipment working correctly during another rough Toronto Winter.
And here it is… and the heating system isn't doing what it should. Perhaps it isn't doing anything at all. Why would new equipment fail so rapidly after it was installed?
Before we look into what's behind the trouble, make sure you know where to go to get it fixed. Whenever you require commercial heating repair in Oshawa, ON or elsewhere in the Greater Toronto Area, call on us. We have the skill and experience to see the best job gets done every time.