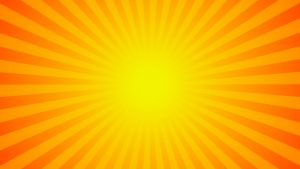 Spring has only just officially started, but that's not too early for you to begin planning the management of your commercial facility during the summer.
Most businesses in the Greater Toronto Area rely on commercial cooling for the summer, whether to maintain comfort in a retail or food service environment or to protect equipment and processes from the intense heat and humidity. 
Cooling costs money, of course, and it may account for a significant portion of your facility's energy expenditures during the summer.
If you want to lower those costs, we have several tips for you that can help. We have more than 30 years of experience working with commercial and industrial HVAC in Toronto, and we can assist you in many ways to improve the energy efficiency of your business.