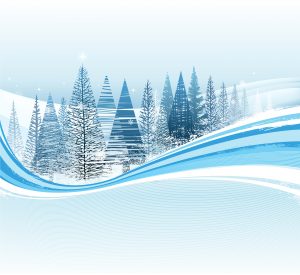 The true "heating season" will soon be upon us, and no matter what type of business or facility you run in the Greater Toronto Area, you'll want to make sure that its heating systems are working properly. 
You may be interested in something better than "working properly," however. You're looking to improve your heating systems for more reliable performance and lower costs.
If you have an older facility that hasn't undergone significant updates to its HVAC and other heating systems in over a decade, you are almost certainly missing out on ways to save on energy costs. Advantage Airtech can help you with important upgrades and retrofits to boost your commercial heating in Toronto. We've listed a few of them below.