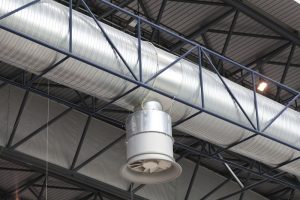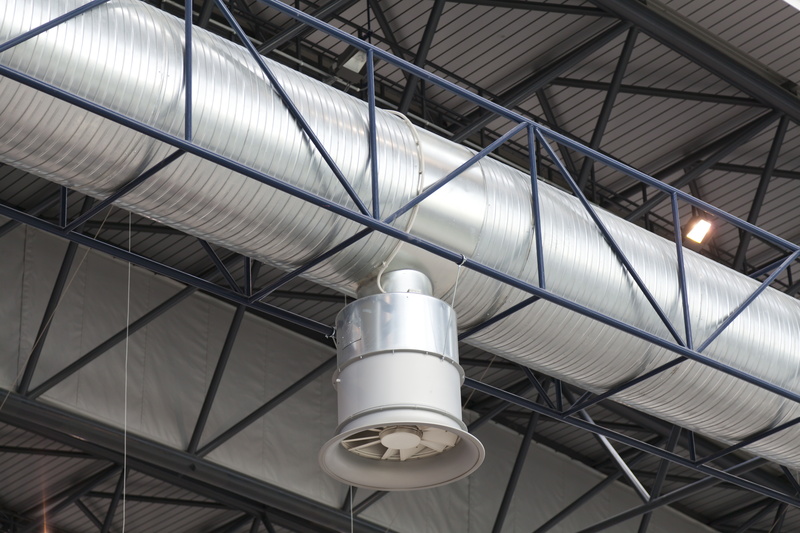 We are a full-service commercial and industrial HVAC contractor, and that means we can offer extensive services you won't find at all commercial HVAC companies. One of the most important of these services we provide for our clients is customized ductwork sheet metal installation in Toronto, ON.
When we design ventilation systems for buildings, either as part of new construction or a retrofit-remodel-renovation, we use both pre-fabricated pieces and customized sheet metal ductwork. There's always a place for prefabricated parts, but it's rare for a facility to be able to have a practical ventilation system with only these off-the-shelf components. A house can manage with them, but a commercial or industrial space has more complex requirements and variables.
Below are reasons to always go with a commercial/industrial HVAC contractor who can offer you customized sheet metal ductwork installation:
Improve energy efficiency
Think of putting together a toy race-car track as a kid. You can't make your own pieces, so you can only do so much to create a track design, and that can often mean a track with extra turns and twists and loops that aren't exactly efficient.
As a kid, you won't care that much. As a facility owner or manager trying to create an energy-efficient ventilation system, you'll care plenty. Customized ducts mean no wasteful turns, detours, bends, or anything else that will reduce or hinder airflow and make the rest of the HVAC system work harder.
Improve air balance
This goes hand in hand with the poor design problem of pre-fabricated parts. If the airflow is impeded or dropping because the ductwork isn't designed well, it will create an imbalance in airflow around the building. Temperatures will be badly distributed, leading to hot and cold spots. Not only do we create customized sheet metal, but we are also professionals at proper air balance, so you can trust us to get this right.
Better indoor air quality
Poor air circulation and bad ductwork affect more than the temperatures inside a facility. It can also allow contaminants to circulate. This is a major problem for industrial facilities, where proper ventilation is critical for removing harmful fumes and other exhaust. Poor ductwork can mean exhaust getting pushed back into the building! And yes, this can lead to major code violations that can shut down a business.
Flexibility for older buildings
Handling retrofits for older facilities is an important job we take on—and customized sheet metal is the practical way to handle this type of retrofit. If a facility wasn't built to handle the size of types of ducts now needed because of changes in the technology of process or because the facility has been converted to a different use, a new ventilation system will need to be installed. Customized sheet metal ductwork allows for the maximum efficient use of space and may be the only way a new ventilation system can be installed.
No matter your facility's need for ventilation system installation or replacement, you can put your full confidence in our team to get the best job done.
Advantage Airtech Commercial Ltd. is the Double "A" name with the Triple "A" rating serving the Greater Toronto Area.