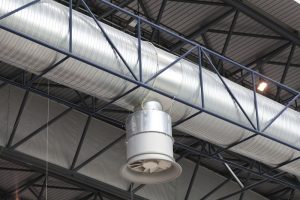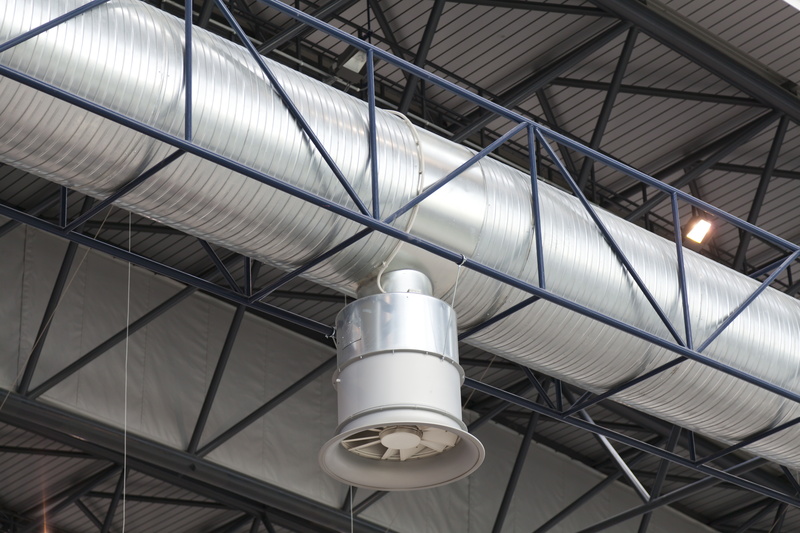 Climate control inside a commercial building is only one part of maintaining conditions that are conducive for process as well as the protection of the health of employees, clients, and other people in a facility. Proper indoor air quality control is essential: from humidity to the removal of dust, the air quality inside a building must present no obstacle against running your business from day to day.
No matter the size of your facility, you should look into installing commercial air purification systems in Toronto, ON. Commercial air purifiers are not "plug-n-play" systems; even residential homes don't benefit from such simple air purifiers. Commercial grade air purification systems must be matched to the space: its volume, its air circulation, and its usage.
The Professional IAQ Difference
The starting point for air purification is to work with commercial/industrial HVAC experts. Technicians with decades of experience handling the full range of commercial and industrial facilities. We have more than 30 years of working with facilities in the Greater Toronto Area, and we specialize in customized solutions, including for indoor air quality.
When it comes to finding air purification systems for a commercial facility, our team must take numerous factors into consideration to narrow down the search until we pinpoint the ideal installations. First, there is the size of the facility; we need to match purifiers with the cubic meters per minute rate to handle the space. We also must know what sort of pollutants are common in the facility and which are the most harmful to process and to health. We need to know what types of air pollutants the equipment and processes in your building generate (vapors, gases, particles), since this is the main source of air contamination inside a building. A building must be able to eliminate these pollutants in order to meet codes, and this is another reason you only want professionals handling IAQ installations—we know those codes and how to ensure your facility meets them.
Air Purification System Types
There is no such thing as an air purifier that eliminates all pollutants; otherwise, every building would have that purifier in place. Most buildings will have more than one source of indoor contaminants, so it requires knowledge of a range of air purification types to accurately meet indoor air quality needs.
Some of the different types of commercial air purifiers include: positive and negative air filtration systems, laser fume and dust extraction systems, smoke removal purifiers, UV air cleaners, chemical fumes and vapor extraction systems, and combinations of various electronic purifiers with powerful HEPA filters.
So, to put it simply … there are great air purification solutions available to you, no matter what type of facility you operate. You may need more than one type of purifier, and our technicians will create a customized combination of air purifiers and filters in order to see you have the clean environment necessary for a successful business. Customization is a key part of how we have succeeded as a top commercial/industrial HVAC contractor.
Advantage Airtech Commercial Ltd. is the Double "A" Name with the Triple "A" Rating. Call for commercial indoor air quality services in the Greater Toronto Area.