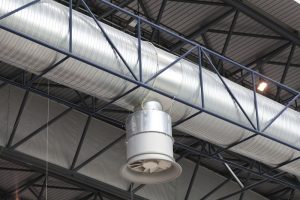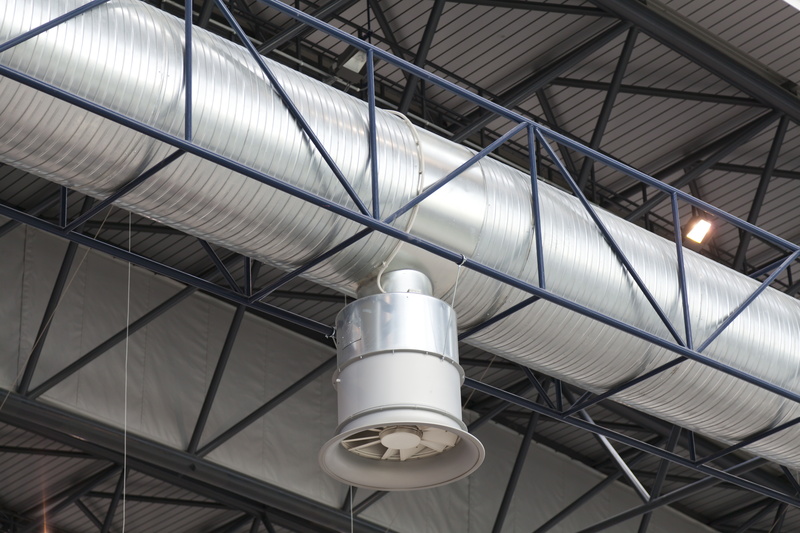 If you're reading this post, you probably think you could do better for your commercial facility when it comes to its cooling system. There are many reasons you may think this: perhaps higher bills, loss of revenue from equipment failing due to overheating, complaints from employees/clients/customers, or a general realization you have an HVAC system that's old and outdated.
There are many ways you can have better commercial cooling. We have some recommendations below. However, every commercial facility is different and so your requirements for boosting cooling won't be the same as another local business. This is why we recommend calling our experienced commercial HVAC professionals for a consultation when you're ready for better cooling.
Switch to a Customized Maintenance Program
A good question to ask yourself about your commercial cooling when you believe it can be better is: "Do I have a reliable maintenance program taking care of it?" You may not be sure how to answer this, but if the company that handles your maintenance isn't engaged with you regularly and sends out a different technician each time for tune-ups and check-ups, you probably don't have a truly customized program.
You can sign up with Advantage Airtech to have a tailor-made program that will identify problem areas and offer suggestions for improvements. We'll assign you a dedicated account manager who will survey all your cooling equipment and give you a lowdown on how to save and improve the HVAC system.
Upgrade Outdated Equipment
Just because your AC system is still working at providing cooling doesn't mean it's just fine to leave it to routine maintenance and repairs. Consider the age of your facility and if the same HVAC system has been serving it since the start. Let us analyze the equipment and determine where making replacements is the ideal investment. New installations are often the best way to enjoy superior cooling and lower bills for years to come.
Add Building Automation Systems
One of our specialties at Advantage Airtech is upgrading buildings with the finest in automated systems. Building automation systems (BAS) give you centralised control over not only the cooling system but the entire HVAC system, as well as lights, security, water heaters, and any other part of your facility. This monitoring and regulation through a central system will see that you receive the best from your cooling equipment without wasting power—and it's convenient as well.
Improvements to the Ductwork
Your facility probably uses ducts in some fashion—they're the most common way to distribute conditioned air throughout a building. Aging ductwork is easy to ignore, and unfortunately, it's one of the major causes of steep declines in cooling power and energy efficiency. Our team is not only experienced with repairing ventilation systems, we also handle sheet metal fabrication to build replacement systems. We're the people you can trust to make your ductwork help your cooling rather than harm it.
We offer commercial installation and replacement in Toronto, ON, and throughout the Greater Toronto Area, as well as building automation installation, sheet metal fabrication, HVAC maintenance, and anything else you may require.
Advantage Airtech Commercial Ltd. is the Double "A" Name with the Triple "A" Service. Call us today to arrange for service for your home commercial cooling.